what is an assessment center
The most used method for assessing the potential of employees
In order to recognize talent, you have to test their skills, but also their way of thinking. The Assessment center is considered one of the most reliable custom-made tools that help in selecting the right person for a specific position. During the assessment, we take into account the competencies and values ​​of the organization as well as the specifics of the position in order to, together with you, make the best decision for employee development. This service is most often used when selecting a manager when we recognize an employee for whom a leadership position is a natural environment.
20600
assessed candidates
we assess the potential
We use the tools that best suit the position
We run a structured testing process through which we evaluate employees or candidates to determine competencies, leadership potential and hidden talents. At the end of the assessment, we create a detailed report highlighting strengths and areas for further development.
We assess potential through competency analysis, psychological testing, DNLA assessment of leadership skills and situational tasks such as role-playing, case studies and in-tray exercises. We choose tools according to the position description and adapt the tasks to the candidate's actual work tasks.
We give feedback to evaluated candidates and help them create an individual development plan. We suggest trainings that will help in the further development and greater engagement of employees.
Recommendations
What do our clients?
We have been hiring Selectio for years, with full confidence. The team we work with is always ready to adapt to our needs. The tests are carried out at times that suit us, and the reports are professional and understandable. Colleagues are always ready for additional clarifications and advice, and foster a cooperative business relationship that is very important to us.
HR tim
HRVATSKA TURISTIČKA ZAJEDNICA
In SELECTIO Group, we have found a partner with whom we cooperate in several complementary areas. They support us in finding new talents, and provide us with comprehensive support in development. Thanks to the team of excellent HR experts, we are sure that the funds we allocate for development are really invested, and not thrown to the wind. Warm and sincere recommendations from the PSK HR team.
Petra Grabušić
HEAD OF HR | HATTRICK-PSK D.O.O.
I am really satisfied with the service! I especially liked that I could participate in the role of an observer, so I saw firsthand how tests are prepared and carried out. We will continue working together due to the high flexibility and quality of the reports, understanding of the positions and the great user experience and accessibility of all colleagues from the SELECTIO Group.
Ana Dasović
STRUČNJAK ZA RAZVOJ ZAPOSLENIKA | HT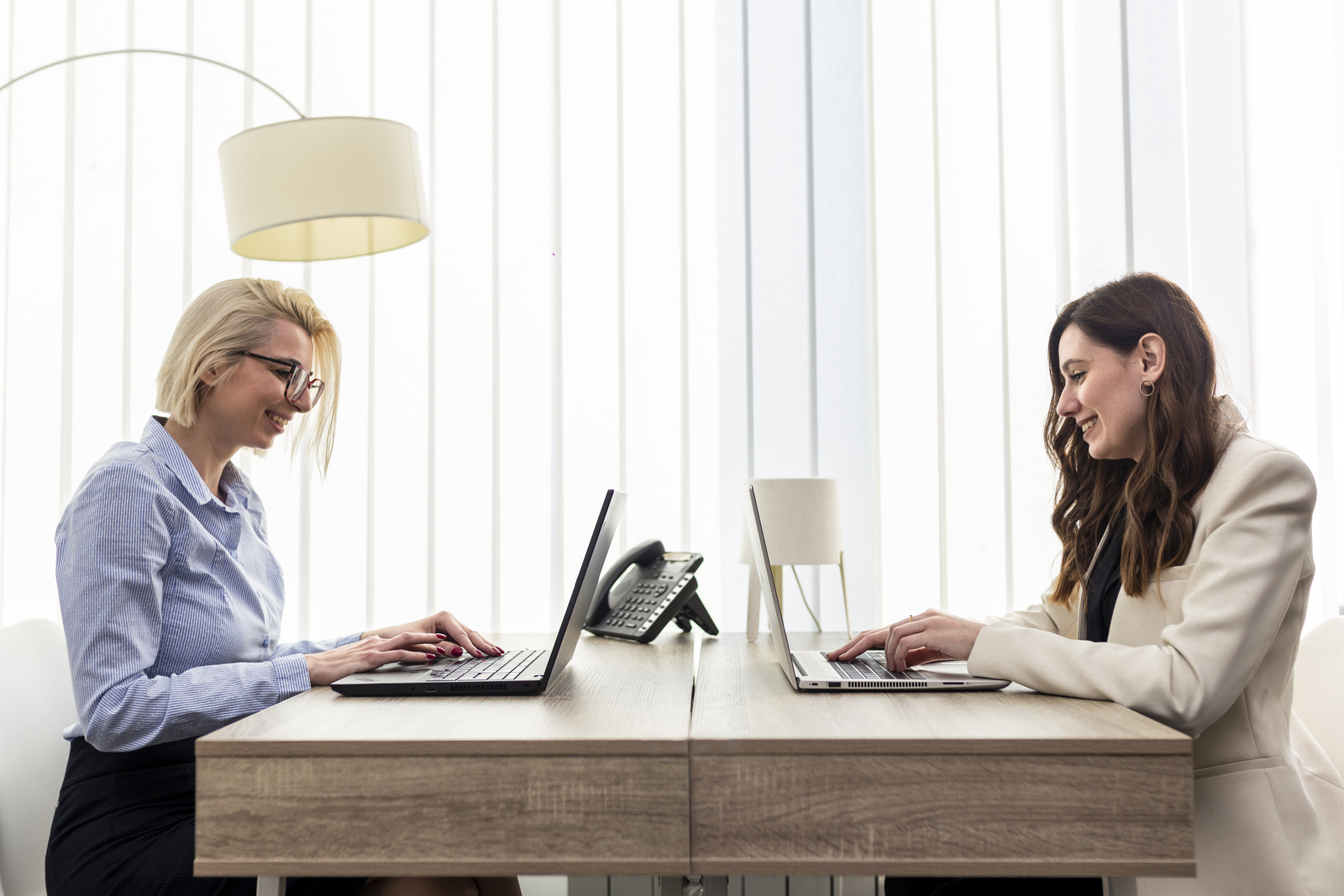 Do you want to know the price of the assessment center?
Contact us and find out all the details!
LET'S TALK
Latest News
Enjoy Our Latest Reads