What is a 360° assessment
A reliable method of collecting feedback
The 360° evaluation method enables employees to receive feedback from superiors, colleagues, and sometimes clients, customers, or suppliers. In addition to the assessment of the environment, the employee also performs a self-assessment, after which they receive a complete overview of their characteristics.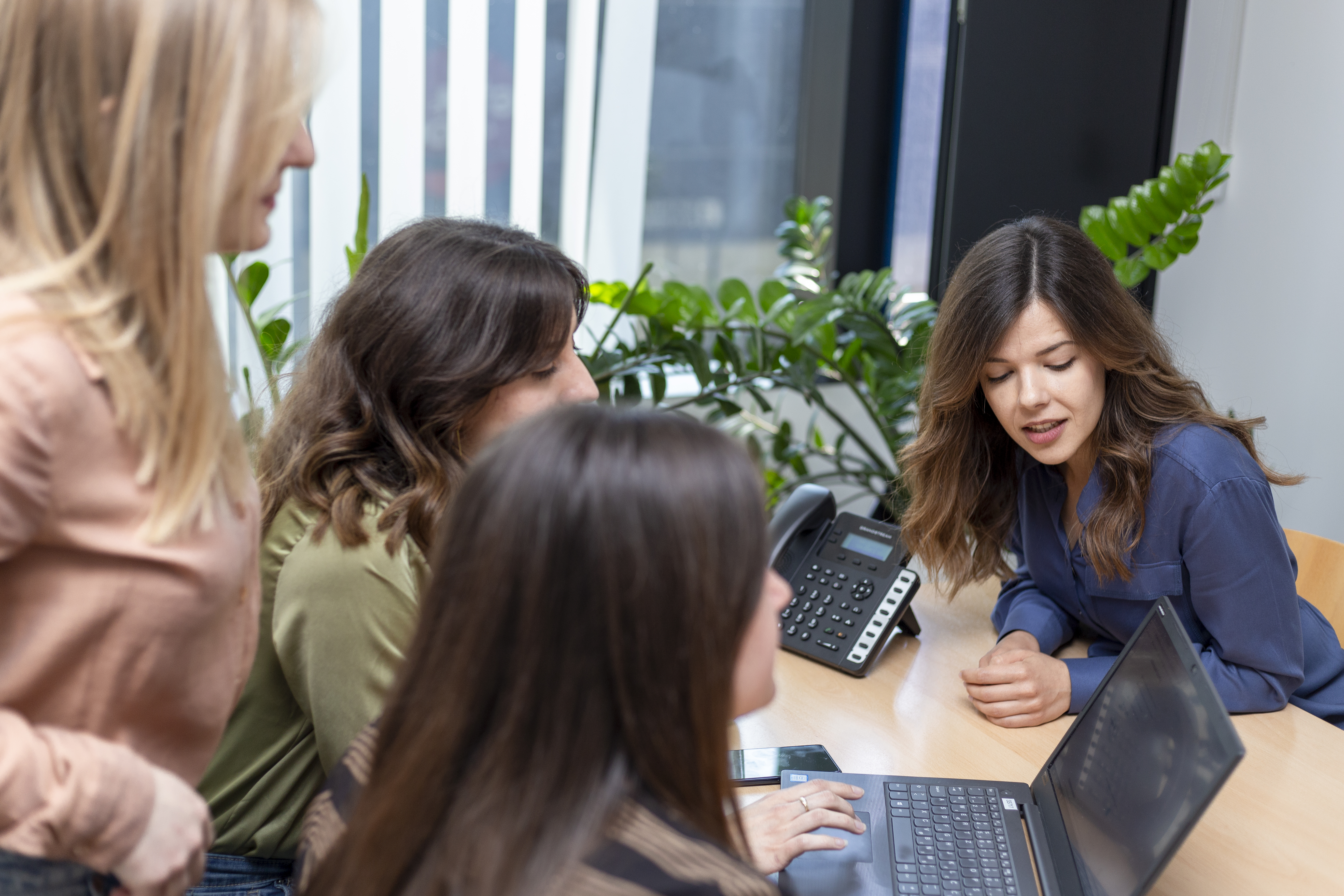 what can you expect?
Strong support for talent management
With the information obtained from the 360° assessment, you will more easily plan the development of employees, teams and the organization, you will improve client relations and you will successfully define the necessary training and education for employees.
You will have a vision of career path development and leadership skills and you will help employees become aware of their strengths and weaknesses in order to identify areas in which they can grow and develop professionally.
Koji su preduvjeti za korištenje 360° procjene?

Kako bi metoda bila uspješno provedena, mora biti povezana sa strateškim ciljevima tvrtke. Ako ste identificirali ključne kompetencije, kreirali opise radnih mjesta i razvili ili barem isplanirali performance management sistem – spremni ste za procjenu 360°!
Je li procjena 360° oblik performance managementa?

Metoda procjene 360° nije oblik performance managementa, ali može biti koristan dio ili prvi korak prije uvođenja cjelovitog performance management sustava.
Kako 360° procjena utječe na razvoj timova?

360° procjena često je prvi korak u postizanju feedback kulture koja potiče razvoj tima i njegovih članova. Nakon 360° procjene članovi tima postaju odgovorniji jedni prema drugima. Otvoreno dijele i dobivaju povratne informacije i imaju input o svom, ali i tuđem radu.
Kako 360° procjena utječe na profesionalni razvoj pojedinca?

Puni krug povratnih informacija iz više izvora najbolji je način za razumijevanje sebe i svojih razvojnih potreba kao i organizacije i organizacijskih razvojnih potreba. Rezultati procjene pružaju izvrsne informacije o tome što biste trebali poduzeti kako biste napredovali u svojoj karijeri.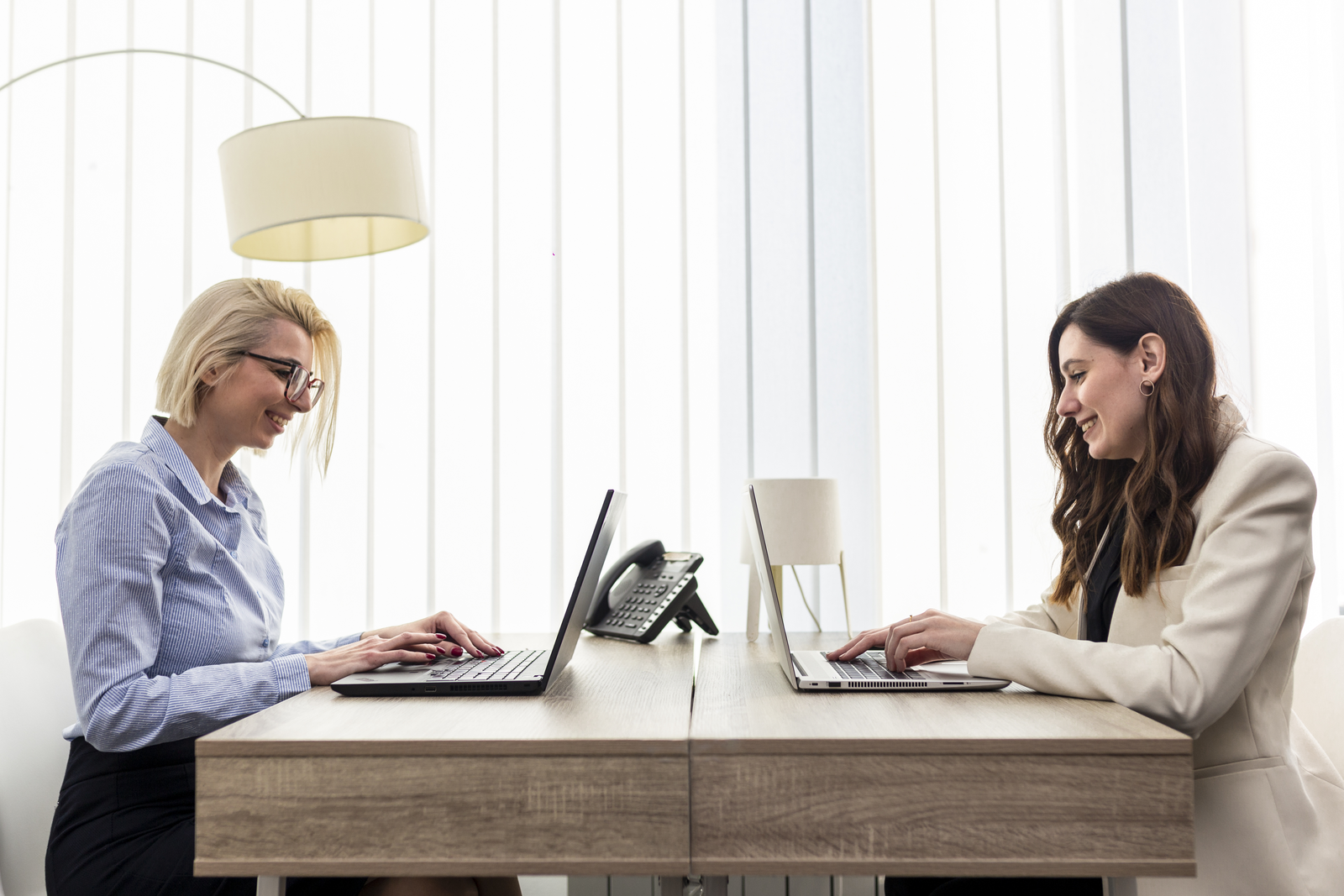 Do you want to conduct a 360° assessment?
We will create a questionnaire according to your competency system!
LET'S TALK
Latest News
Enjoy Our Latest Reads